Proud to be featured at local specialty foods stores and food co-op's, to exercise studios, spas, coffee shops, bookstores, and finer restaurants!
WISCONSIN
Cashton
Organic Valley
Gays Mills
Kickapoo Exchange Natural Foods
East Troy
Square Roots On Main
La Crosse
People's Food Co op
Luck
Natural Alternative Food Co op
Mt. Horeb
Brix Cider
Madison
Moka
Willy Street CoOp Madison
L-Etoile
Mayville
The Natural Way
Middleton
Willy Street Co op
University Cenex
Minocqua WI
Wildberry Market Organic Market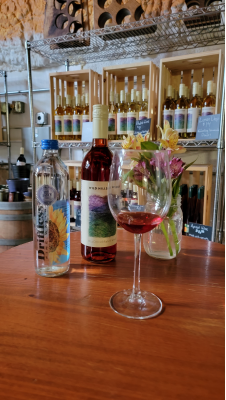 Spring Green
General Store
Viroqua
Viroqua Wonderstate Coffee
Waunakee
The Family Holistic
Milwaukee WI
Beans & Barley
East Troy
Square Roots
Viroqua WI
Wonderstate Coffee
La Farge WI
Organic Valley
MINNESOTA
Blaine
Aveda
Pressed Yoga
Bloomington
Simply Nourished LLC
Chanhassen
Lakewinds Natural Food Co op
Hastings
Spiral Natural Food Co op
Lanesboro
Parkway Market & Coffee House
Litchfield
Litchfield Natural Food Co op
Minneapolis
Frane 44 Foods
Kierans Kitchen
Minneapolis Yoga
Pumphouse Creamery
Northfield
Just Food Co op
St Paul
Golden Fig Fine Foods
St Paul Meat Shop
Seasoned Specialty Food Market
Oxendale's Market
Mastels Health Foods
Golden Fig Fine Foods
Foxy Falafel
Virginia
Natural Harvest Food
Winona
Bluff Country Co-op
IOWA
Dubuque IA
The Food Store
MICHIGAN
Hancock MI
Keweenaw Co-op
MISSOURI
Kansas City, MO
Check back as we continue to update locations where you can find Driftless® Fine Water!